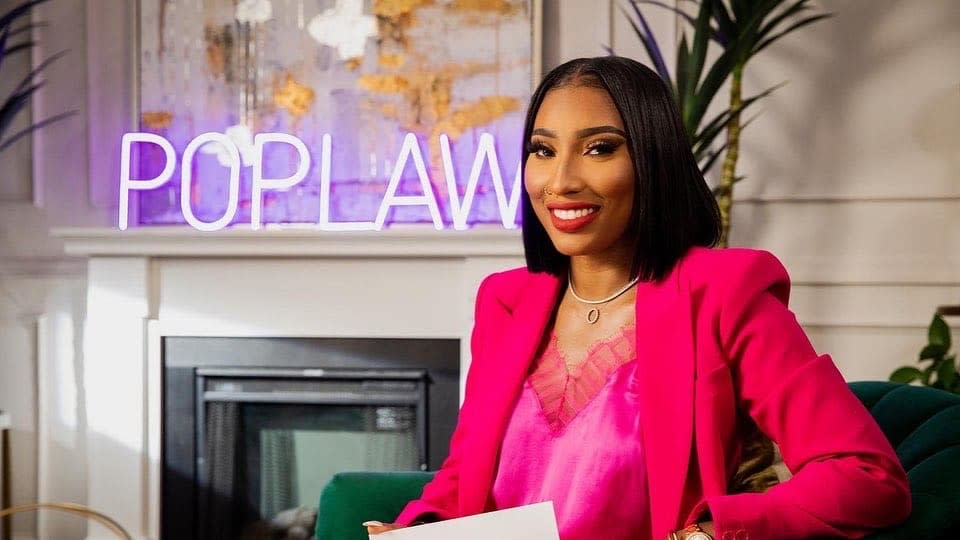 Desiree L. Talley is on a mission to protect & empower the Black community by dissecting US law.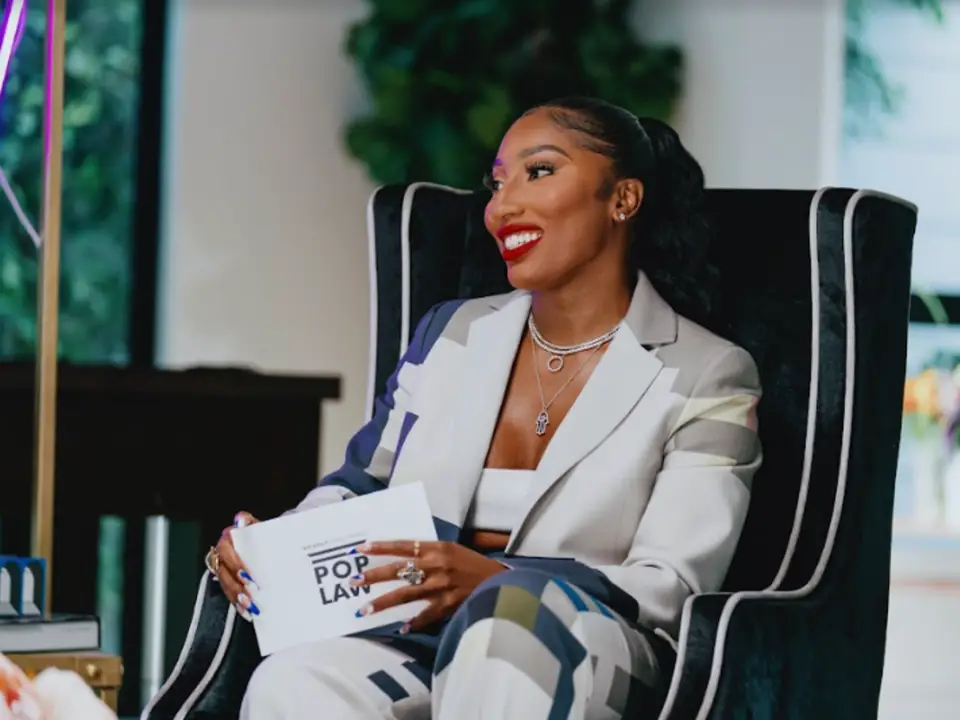 Entertainment Attorney Desiree Talley Talks Protecting Culture & Intellectual Property, Avoiding R.I.C.O. Charges, Lessons Learned From Diddy & More.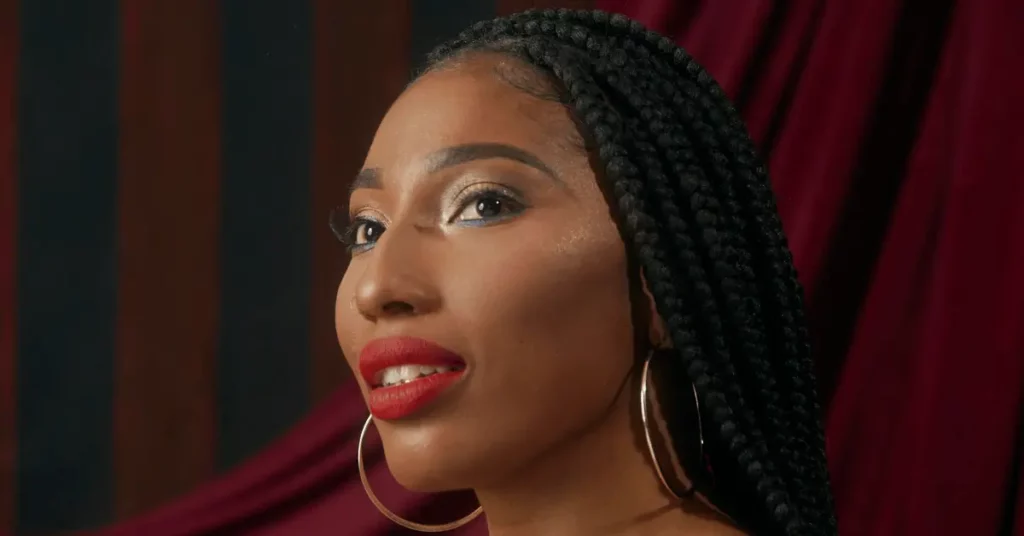 A Peek Inside Her Agenda: Desireé Talley, Esquire Vice President Legal & Business Affairs at REVOLT, Host of POPLAW Podcast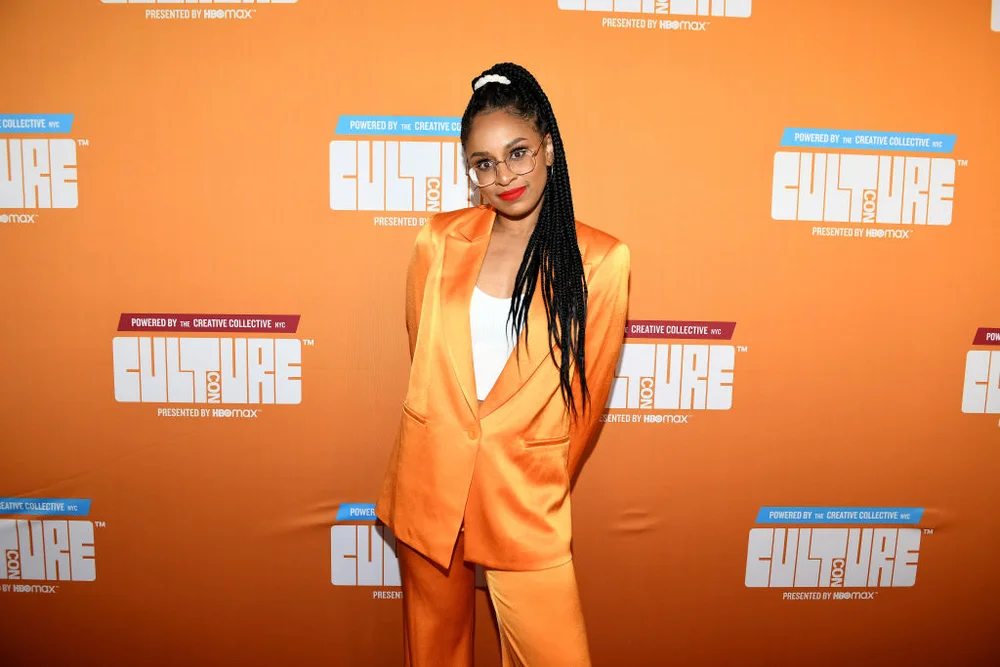 FOUNDED BY THE MASTERMIND BEHIND CULTURE CON, THE CCNYC IS "A CELEBRATION OF BLACK CULTURE-SHIFTERS ACROSS A VARIETY OF DISCIPLINES, FROM TECH, SOCIAL JUSTICE, FASHION AND BEYOND."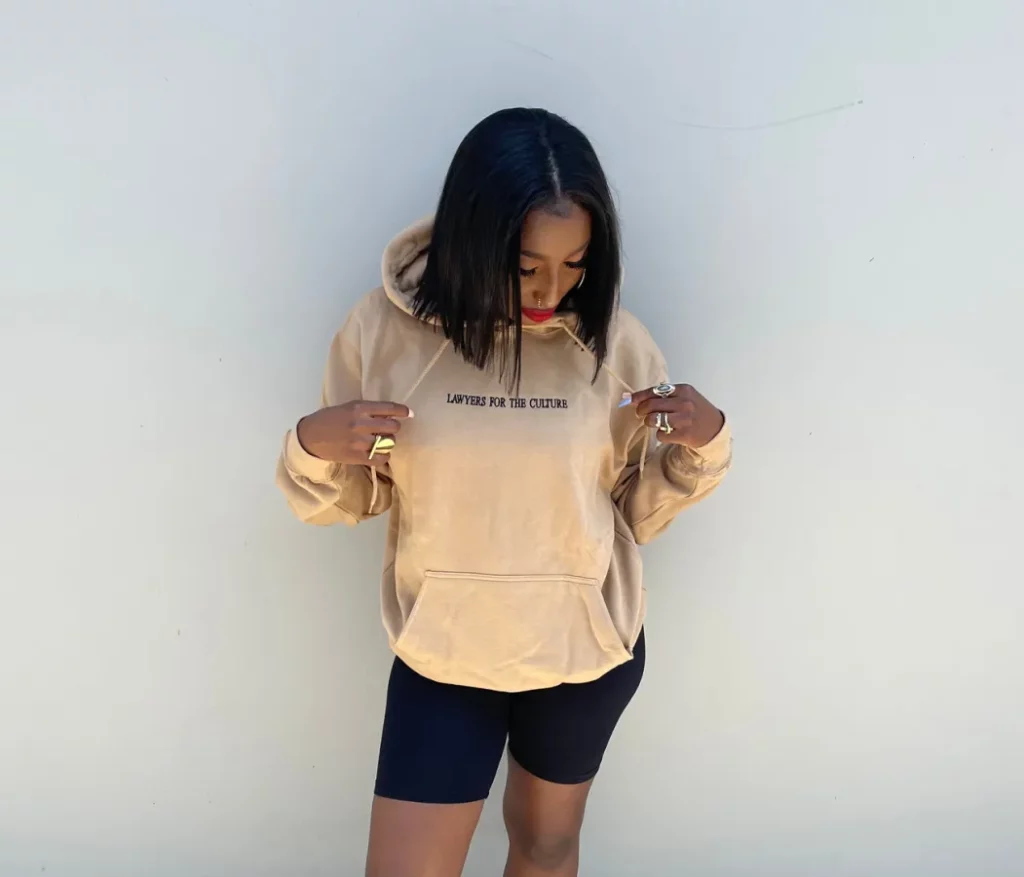 Calling all lawyer baes! There's no better way to remind the lawyer in your crew how much they mean to the culture — courtesy of lawyer bae, Desireé Talley.